Seattle's Ultimate Diwali Grocery Shopping List
Introduction: The Festival of Lights in the Emerald City
Diwali, the grand Indian Festival of Lights, is upon us. In Seattle, as everywhere else, it's that time of year when Indian men and women (and just about everyone in the community) pull out all the stops to welcome Goddess Lakshmi into their homes. In a city known for its eclectic blend of cultures, the celebration of Diwali is a vibrant and cherished tradition. And what's the heart of this festivity? Delicious food, of course!Let's embark on a culinary journey and create your "Essential Diwali Grocery Shopping List." We'll ensure your Seattle Diwali celebration is a smash hit, filled with mouthwatering dishes, snacks, and sweets.

Traditional Diwali Dishes – A Little Spice, A Whole Lot of Nice
Diwali isn't complete without traditional dishes that are as diverse as India itself. Imagine this: the Seattle Indian grocery stores buzzing with activity, people juggling grocery bags, and the occasional cartwheeling toddler (well, it's possible!). The aroma of spices fills the air as shoppers hunt for cardamom, cloves, and saffron.Your essential list for Diwali Indian food dishes in Seattle:
Basmati rice, the heart of many Indian meals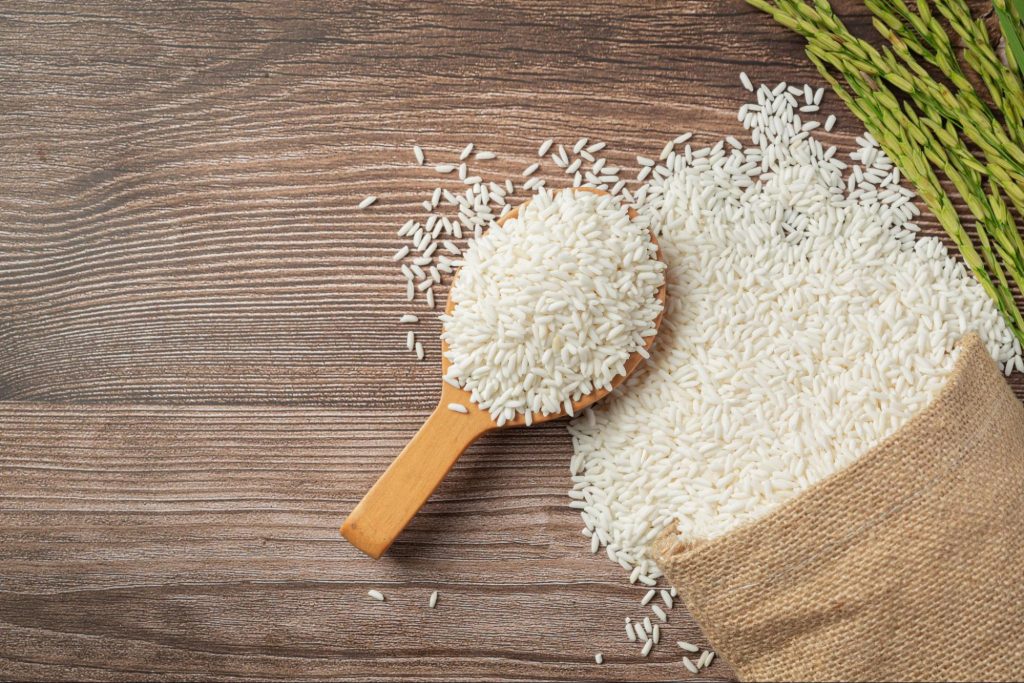 A spectrum of lentils to create those aromatic dals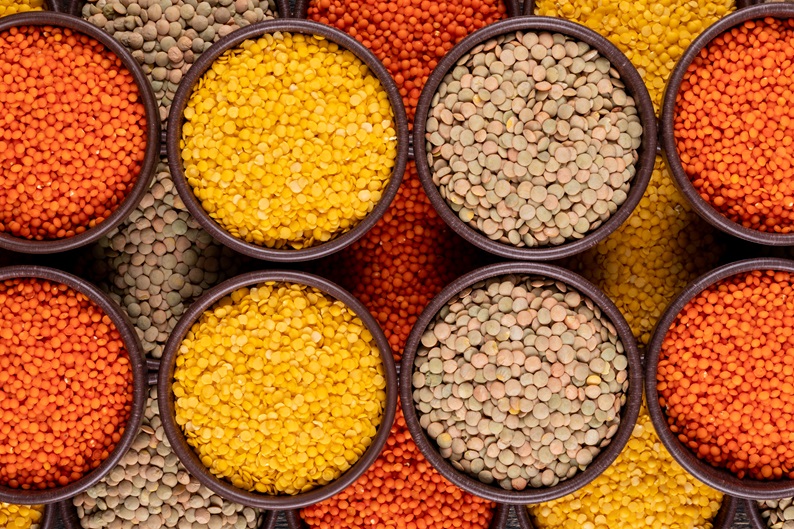 Spice rack essentials: cardamom, cloves, and cinnamon
Ghee – the golden elixir for enhancing flavor
Poha – The secret ingredient for making quick and delicious poha chivda, a Maharashtrian delight that's perfect for a Diwali card-party or a tea-time snack.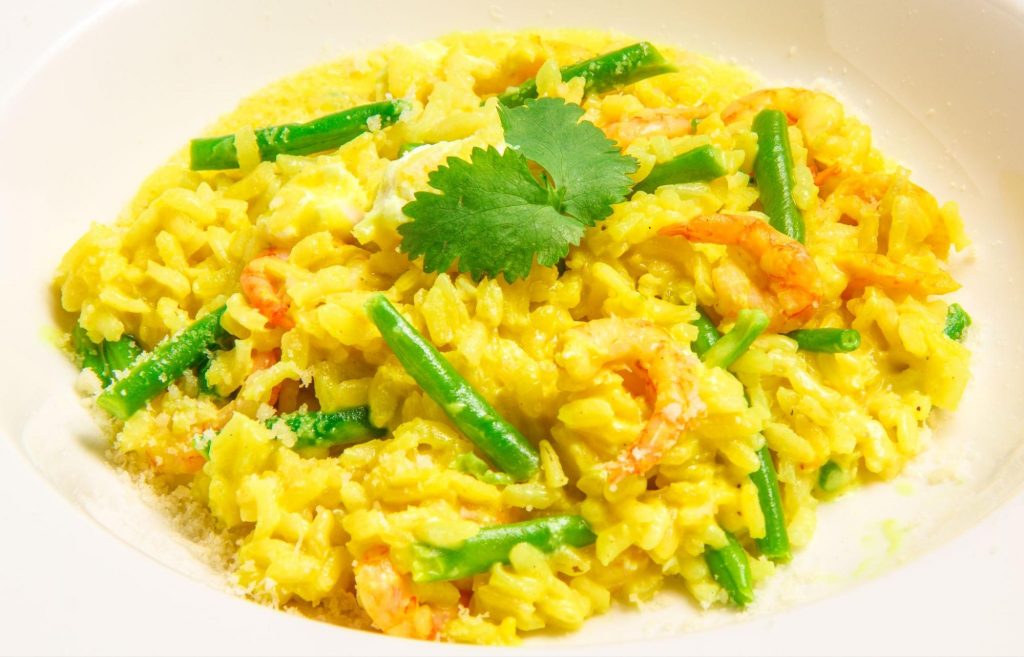 Raw Peanuts – These little powerhouses are not just for chikki but also for making crunchy masala peanuts, the ultimate munching delight.
Maida – Often underrated, maida is the star behind samosas, karanji, and more. The crunchy, crispy texture it adds is irresistible.
Almonds – Dry fruits are a Diwali essential, and almonds add a nutty flavor to sweets like badam barfi and kheer. They also make a thoughtful gift.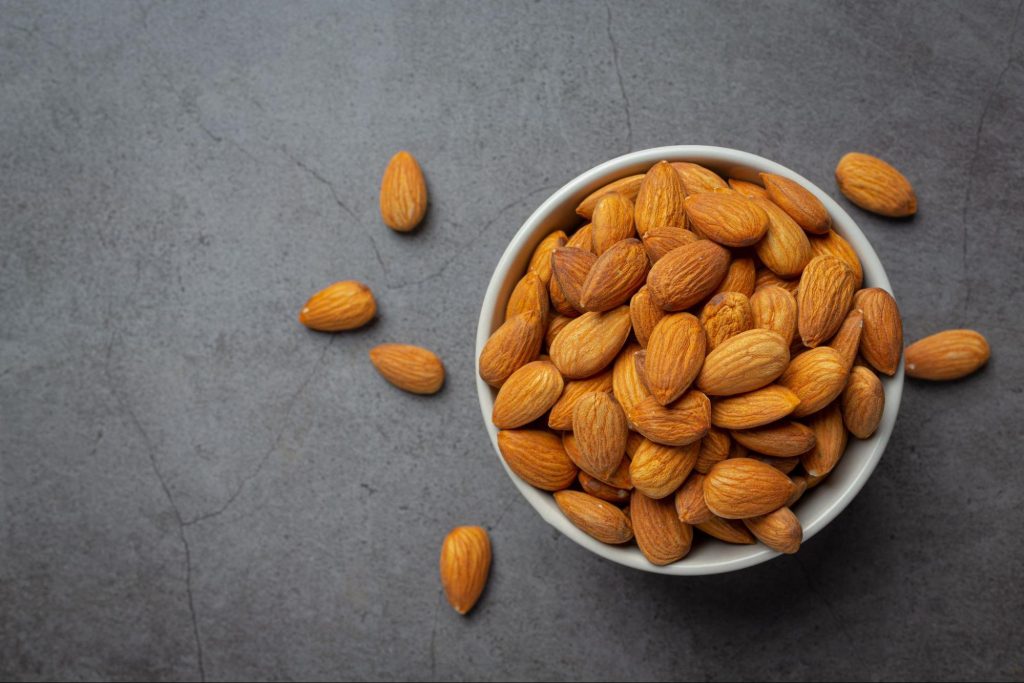 Cashews – Kaju katli and cashew-based sweets are Diwali classics. You can even roast them for a quick, satisfying snack during card parties.
Dates – These naturally sweet khajur are a sugar-free alternative in sweets. Dates halwa is a healthy and popular choice for festive occasions.
Walnuts – Ideal for quick and delicious sweet recipes like chocolate, coconut, and walnut fudge. They're not just nutritious; they're perfect for munching during card parties or serving to your guests.
Ready-Made Sweets and Snacks from Mayuri – Convenience Meets Tradition
If you're pressed for time or simply want to enjoy the authentic flavors of Diwali without the hustle and bustle of the kitchen, Mayuri has you covered. You can order a delightful range of ready-made sweets and snacks from Mayuri, your one-stop Seattle Indian grocery store.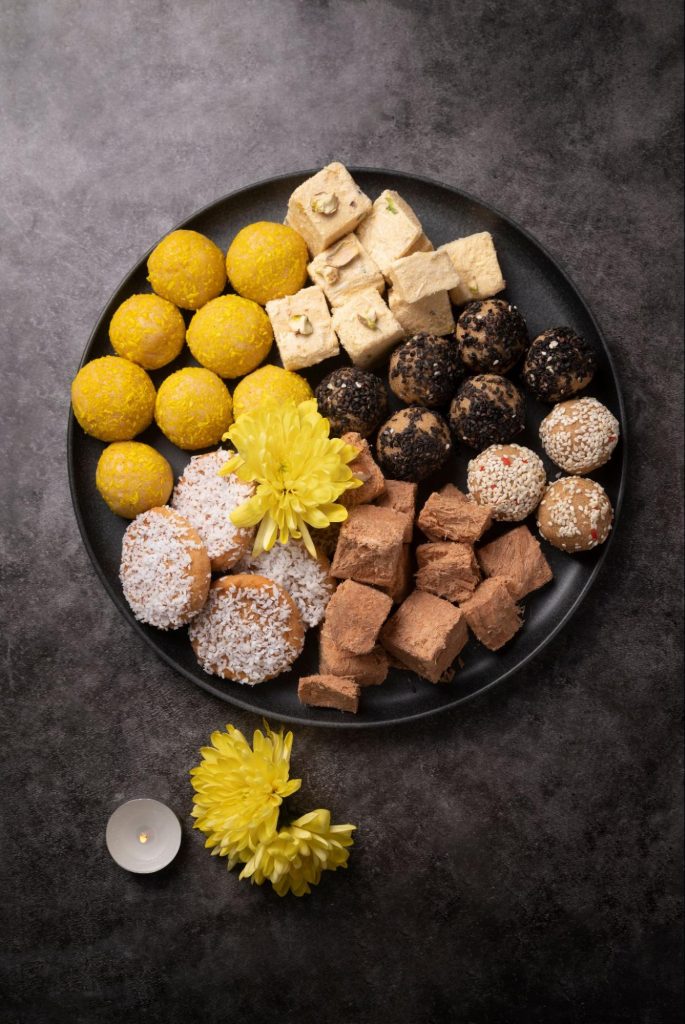 Ready-made options include:
Diwali-special sweets like barfis, ladoos, and jalebis.An assortment of savory snacks, from crispy samosas to crunchy namkeens.Sugar-free and vegan options for health-conscious celebrants.
Simply visit Mayuri's website or stop by their store to explore these delightful Diwali treats, and make your celebration even more convenient. Mayuri offers the perfect fusion of tradition and modernity for a Seattle-style Diwali.
Conclusion: A Seattle-Style Diwali Feast
In the midst of Seattle's rainy days, the city's Indian community knows how to bring a ray of sunshine into their homes during Diwali. With your comprehensive grocery list and the option to order ready-made sweets and snacks from Mayuri, you're all set to welcome Goddess Lakshmi and celebrate a Seattle-style Diwali.
Get ready for the festivities, and don't be surprised if you catch a glimpse of an Indian uncle making an epic shopping list while simultaneously holding a debate on the perfect samosa recipe. Seattle's Diwali is a celebration filled with laughter, love, and an abundance of mouthwatering dishes. Happy Diwali!
Sign up for updates!
Get news from Mayuri Foods in your inbox.