5 SMART WAYS TO SAVE ON YOUR GROCERY BILLS
Are you constantly busy checking out the price labels in the supermarket's grocery aisle trying to find cheaper alternatives?
As the cost of living in America skyrockets making basic household items expensive, the task of grocery shopping within a budget becomes a huge challenge. 
Inflation continues to burn a hole in our pockets. But by following some smart ways you can slash your grocery bills in half.
So let's discover some clever grocery shopping tips which will help you fight the ever-increasing food prices and save money on food –  
How to save on groceries in 2023? 
Swap meat with other food – 
Yes, I know this must be painful for all meat lovers to hear but grappling with raising food prices becomes a lot easier by substituting meat with some other protein-rich food. This does not mean going on a completely meat-free diet but simply limiting your purchase to once a week. 
Substituting meat with pulses, lentils, and soya beans could help in keeping the grocery bill in check without compromising the crucial protein intake.
Try out some of these protein-rich and mouth-watering Indian-Pakistani dishes – 
| | | | | |
| --- | --- | --- | --- | --- |
| Dish | Protein | Calories | Fat | Fiber  |
| Soya and pea vegetables (Soya-matar ki sabzi) | 6.6 gm | 79.3 | 1.8gm | 4.1gm |
| Paneer Tikka | 10.7 | 204.6 | 15 gm | 1.5 gm |
| Grilled tofu | 6.8gm | 94.7 | 6.8 gm | 0.9 gm |
| Spinach stuffed chapati | 6.6gm | 214 kcal | 5gm | 4.6 gm |
| Dal makhani  | 15gm | 250 cal | 8gm | 10 gm |
| Moong dal khichdi | 12gm | 200kcal | 4-6 gm | 7gm |
| Black-eyed peas curry  | 11gm  | 220kcal | 3gm | 9gm |
Shop for the ingredients at our Seattle supermarket.
Be cautious of cost per unit
Imagine you are in a cereal section in a supermarket and find yourself confused between two different-sized boxes. One of them is priced at $3.99 and contains 12 ounces of cereal, while the second box is $5.50 but has 18 ounces of the same cereal. At first thought, you might be inclined towards the first box because it seems like a cheaper option. However, if you calculate the cost per unit, you'll find out the real story. 
For box A – 
Cost = $3.99 
Quantity = 12 ounces
Cost per unit = $3.99 / 12 =  $0.33 per ounce
Similarly for box B –
Cost = $5.50
Quantity = 18 ounces
Cost per unit = $5.50 / 18 = $0.30 per ounce
So from this example, we can understand how even though box B seemed an expensive option, its cost per unit is actually lower than box A. This means you are getting more cereal for your money with Box B. These simple but mindful tips can help you to save money while grocery shopping. https://www.inchcalculator.com/unit-price-calculator/ – use this calculator to calculate cost per unit and save on food bills. 
Plan Your Meal in Advance –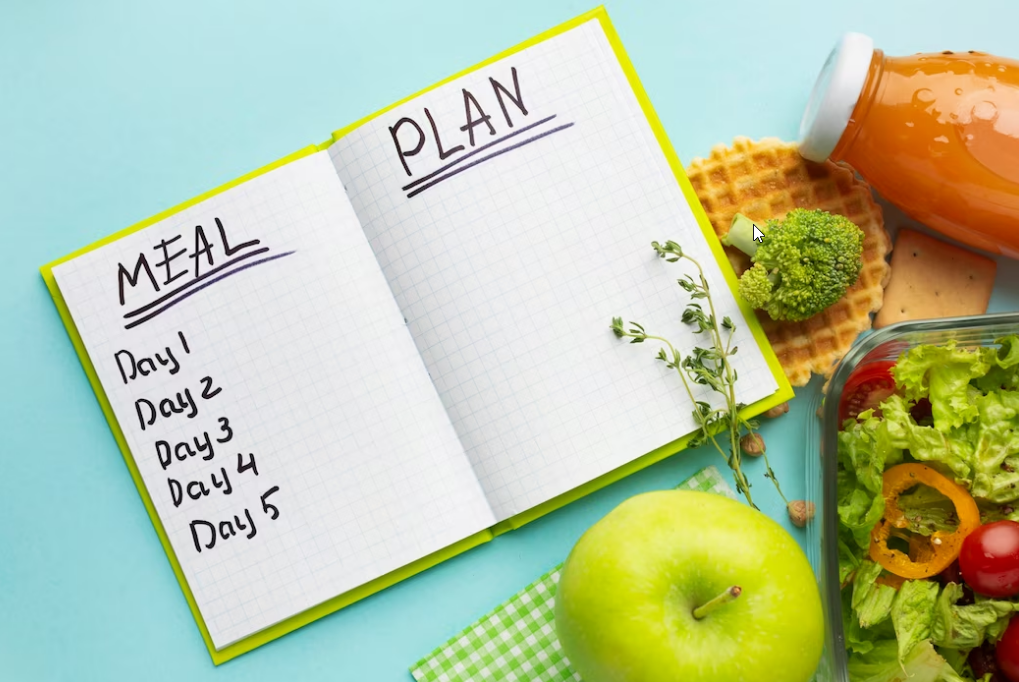 Before leaving for the supermarket grocery store sit and jot down the meals for the entire week – yes even the snacks! This simple practice has many benefits – it saves daily runs to the grocery store, helps in preparing a healthy diet, and is also lighter on your wallet.  
How?
Well, when you plan in advance you can create a balanced diet chat for yourself. It can include all the nutritious but cheaper food ingredients. By mapping your meals in advance you will be purchasing exactly what you need thereby no food wastage. Get your family members on board and ask them what they would like to eat so it will be easy for you to plan and avoid any leftovers. 
Our Seattle supermarket is here to make your meal planning a lot easier.    
Be creative with leftovers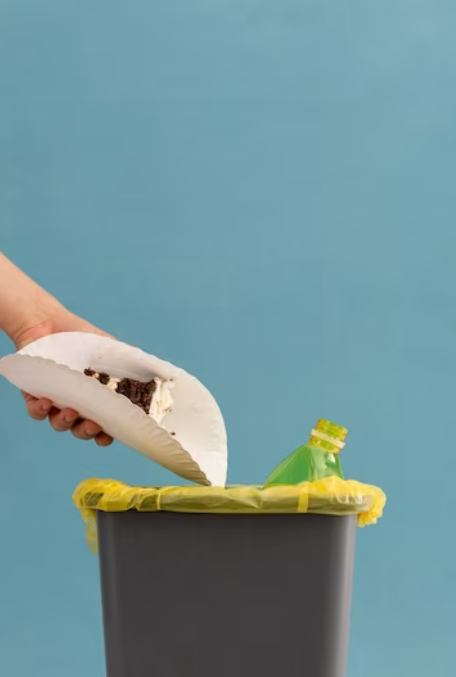 Tossing leftover food into the dustbin can be really disappointing. Instead of wasting your hard-earned money, why not get creative and find ways to use the leftovers?
Try these innovative Indian recipes ideas next time – 
Leftover rice  – Get creative and change them into fried rice balls by adding chopped vegetables, spices, and chickpea flour (besan). Shape them into balls, coat them with breadcrumbs, and fry them to make a tasty snack. 

Stuffed Parathas – reuse vegetable curry or dal to stuff parathas. Mash the leftovers, add spices, and stuff the mixture into wheat dough. Now enjoy delicious parathas as breakfast with a cup of tea. 
Use Fridge smartly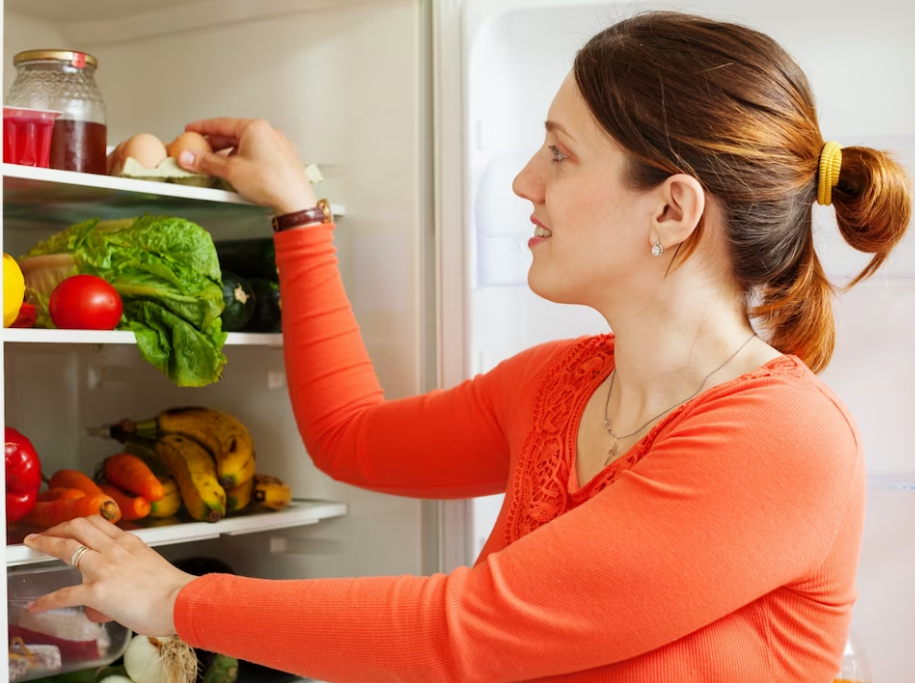 Simple fridge rules like placing perishable items like dairy on designated shelves,  arranging items clearly so you don't forget about them, and placing leftovers at eye level as a reminder to consume them can go a long way in saving money on foods. 
FIFO rule – first in, first out rule, encourages you to use items before they expire, reducing chances of food wastage. 
But hey, don't forget about your freezer!
Properly package and label foods before freezing to prevent freezer burn. Remember to put a label mentioning the date you decide to freeze the item.
CONCLUSION – 
These are some of the clever grocery shopping tips which will help you in cutting down your grocery bills. With ever-rising food inflation, the best way to budget grocery shopping would be by making the best out of the alternatives available. 
Visit our Seattle supermarket to shop for groceries on a budget and save money without compromising on your nutrients.