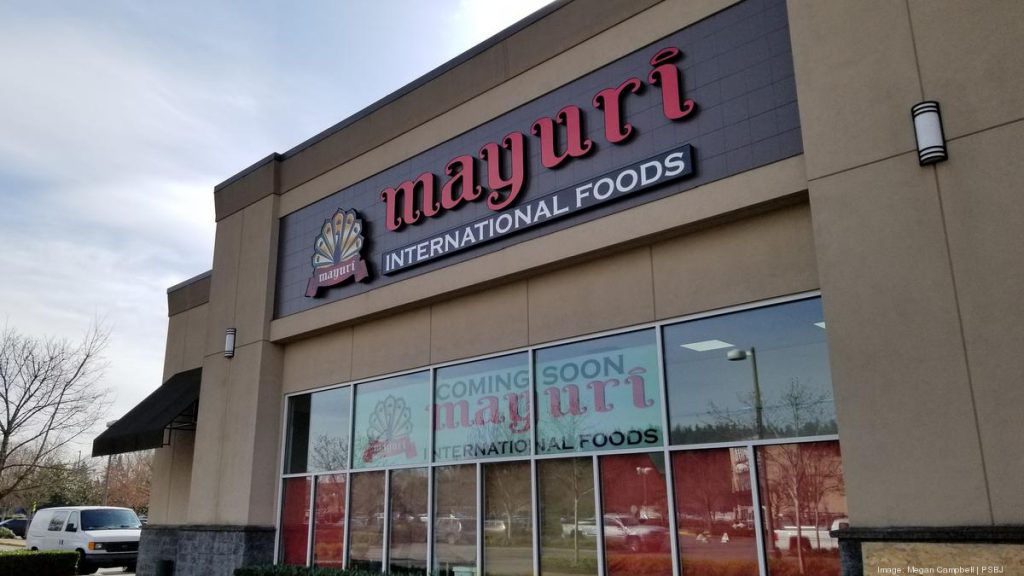 Organic. Fresh. Delicious.
Your one-stop-shop for fresh, frozen, dine-in, delivered, and grab-and-go foods!
Mayuri Foods is a family-owned marketplace and specialty grocer. "Mayuri" translates to peacock in Hindi. The multi-colored feathers of the peacock serve as our inspiration for our one-stop organic shop. There is something for everyone!
We stock everything you need to prepare authentic Indian and Asian cuisine. This includes organic produce, herbs, and spices.
Stop by Mayuri Foods specialty grocer and marketplace today—or order online now!