Chaats, Snacks, Cakes, & Sweet Treats
Enjoy freshly baked Indian sweets, savory soups and pastries, ice cream, and popular Chinese and Indonesian baked goods! 
We also have vegan and gluten-free options!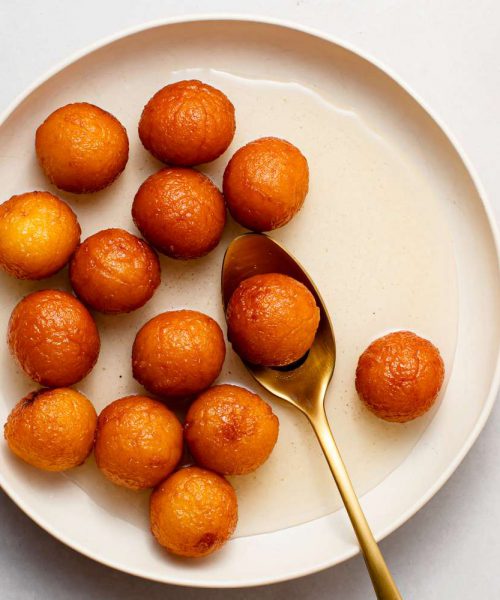 Indian Sweets
Traditional sweets from both North and South India, as well as some Mayuri signature recipes.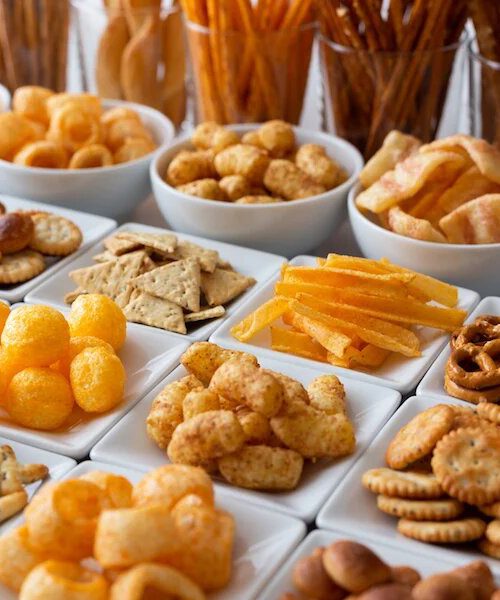 Savory Snacks
A light meal or nutritious snack of fresh soup, biryani rice, veggie chaats with peppy chutneys, and more.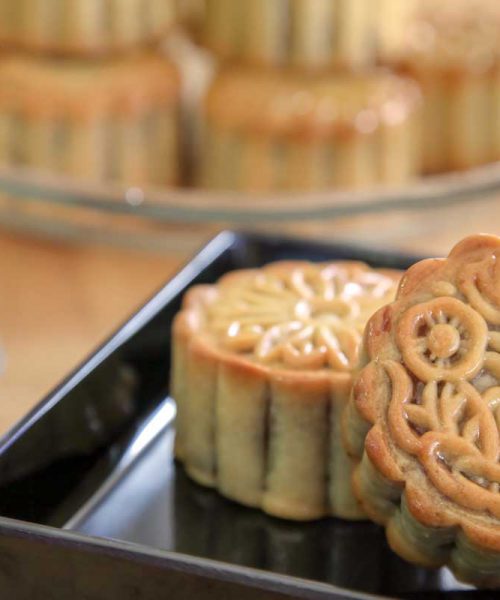 Chinese & Indonesian
An evolving range of seasonal favorites including moon cakes, sweet and savory buns, and add one more.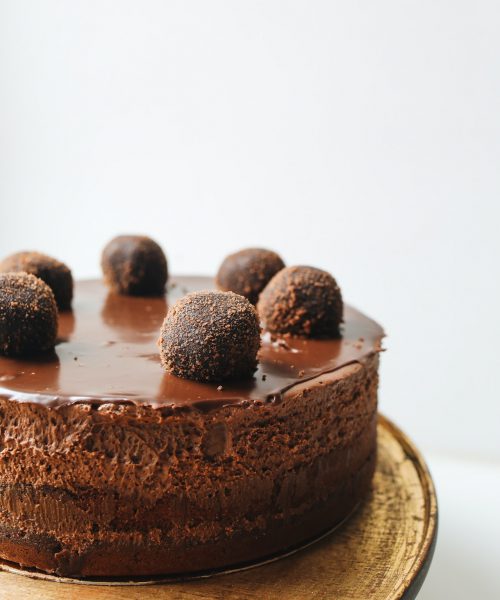 Custom Cakes
Order a custom cake for any occasion including birthdays, weddings, and special events.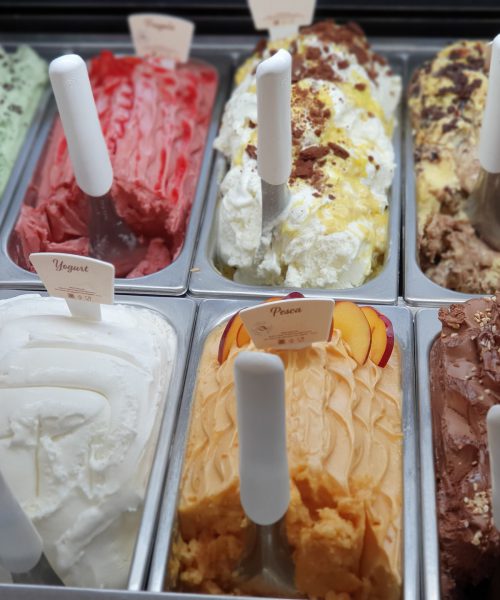 Ice Cream
A seasonal selection of your favorite flavors and a few internationally inspired combinations.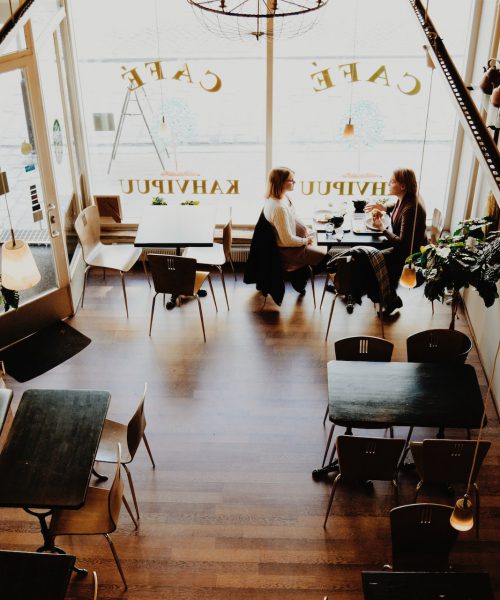 Café
Stop in any time for coffee, chai, tea, or sweet blended beverages both American and international.
Yes—we do weddings, special events, and catering!