Labor Day at Mayuri – Spice Up Your Long Weekend with Laughs and Flavors!
Hey there, fellow festive souls! Did you know that the very first Labor Day holiday was celebrated on Tuesday, September 5, 1882, in New York City? Yup, that's right, folks – Labor Day is like the OG of work-free holidays. So, let's honor the hardworking heroes of the past by kicking back and having a blast this Labor Day weekend in Seattle! And guess what? Mayuri's here to sprinkle some spicy flavors and laughter into your holiday plans.
 1. Labor Day Shenanigans in Seattle
Hold on to your party hats, folks, because Seattle is gearing up for some Labor Day shenanigans! Want the lowdown on the coolest events in town? Check out this link: [Seattle Labor Day Weekend Events. It's your passport to an epic weekend.
 Get the scoop on Seattle's Labor Day events and start planning your adventure!
 2. Decorate Like a Boss and Get Your Game Face On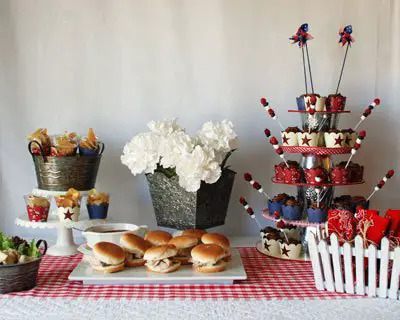 Let's get real here – it's not a party until the decorations and games show up! Spice up your Labor Day bash with checkered tablecloths, mason jar lights (because who doesn't love mason jars?), and DIY BBQ-themed banners. Oh, and speaking of games, we're talking lawn classics like cornhole, ladder toss, and if you're feeling wild, a good old water balloon fight!
Don't forget to sprinkle some Indian kebabs from Mayuri into the mix to keep your guests fueled and amazed.
 Be the party maestro – Order Indian kebabs here
 3. Nature Calls: Answer with Outdoor Adventures
Hey, nature enthusiasts, this one's for you! Labor Day is the perfect excuse to unleash your wild side and explore the great outdoors. For those who like to tread on the wild side, here's a resource to find the best hiking trails in Seattle: [Seattle Trail Maps](https://www.greaterseattleonthecheap.com/free-seattle-trail-maps-for-running-and-walking/).
 Get your adventure on with trail maps and take in that fresh air!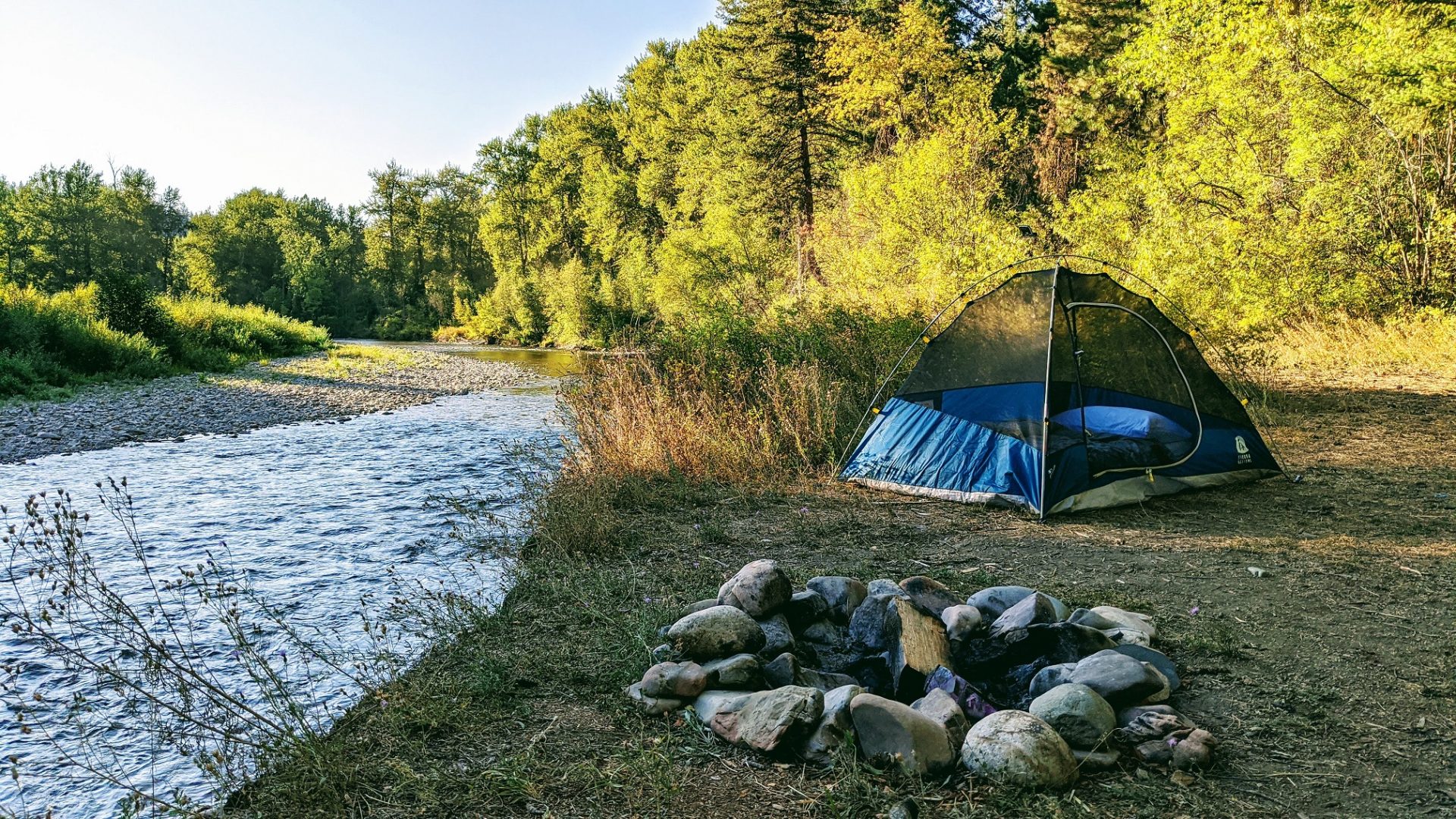 4. Gratitude Wrapped in Sweets and Snacks
It's not all fun and games, folks. Labor Day is also about giving props to the hardworking heroes in our lives. Show some love to your local fire department or anyone you're grateful for by gifting them some Mayuri goodies. We've got sweets and snacks that will make their taste buds dance with joy!
 Share the love with Mayuri's gift-friendly sweets and snacks!
As you gear up for the long weekend, remember that Mayuri is here to spice up your Labor Day experience. Whether you're the party host with the most, the grill master, the outdoor explorer, or the sweet-hearted gifter, we've got you covered.
Celebrate Labor Day the Mayuri way – with flavors, fun, and a dash of good-natured humor!
 5. Labor Day Parade Extravaganza
Now, if you're in the mood for some good old-fashioned fun, don't miss the Labor Day parade! It's like the Macy's Thanksgiving Day Parade, but with more workers strutting their stuff. Grab a front-row seat, wave at the floats, and enjoy the spectacle. And hey, if you can't make it to the parade, no worries – you can always create your mini-parade in the backyard. Trust us; it's a blast.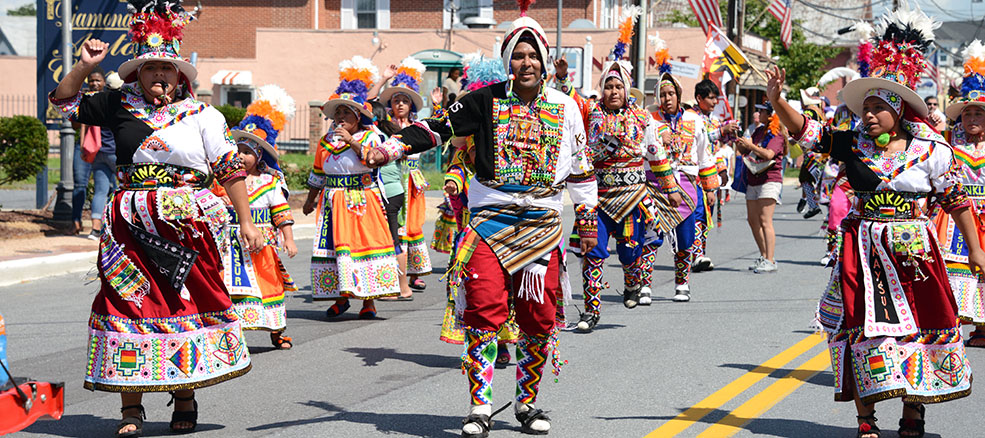 March on over to [Mayuri Indian Grocery Store Seattle to stock up on parade snacks and goodies!
 6. Sales Galore – Labor Day Shopping Madness
What's Labor Day without some serious retail therapy? This weekend is a shopaholic's dream come true. From furniture to fashion and everything in between, the deals are sizzling hot. And guess what? You can even shop online while lounging in your PJs. It's like a shopping spree without pants – what more could you ask for?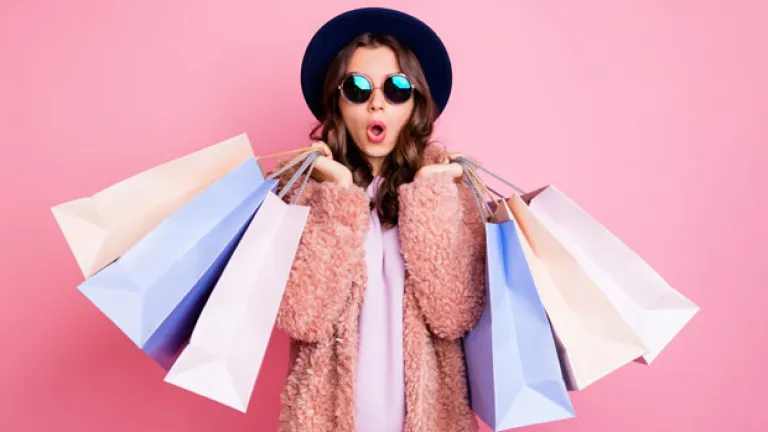 Swing by Mayuri's online Indian grocery store in the USA for discounts that will make your wallet dance with joy. We've got your pantry essentials covered!
 Dive into deals at [Mayuri Indian Grocery Online USA] and shop like a pro!
 7. Cook Up a Storm – Be the Culinary Daredevil
Let's spice things up this Labor Day! Head over to Mayuri's Indian grocery store in Seattle and get adventurous in the kitchen. Grab unique ingredients and embark on a culinary journey. Ever tried making butter chicken from scratch? Now's your chance! And if you're more of a "let's-eat-out" type, don't forget to swing by our restaurant. We've got flavors that'll make your taste buds do the cha-cha.
 Spice up your life at Mayuri Restaurant and embark on a flavor-filled adventure!
 8. Day Trip Magic – Explore the Unknown
Escape the daily grind and take a day trip. Pack up the family, load up the car, and head to that hiking spot you've always dreamt of visiting. Maybe it's a local monument, a hidden gem, or even a national park. The great outdoors are calling, my friend!
Before you set off, make a pit stop at Mayuri's Indian grocery store in Seattle. Load up on snacks and essentials because, let's face it, hiking is way more fun with a backpack full of goodies.
 Fuel your adventure with goodies from Mayuri Indian Grocery Store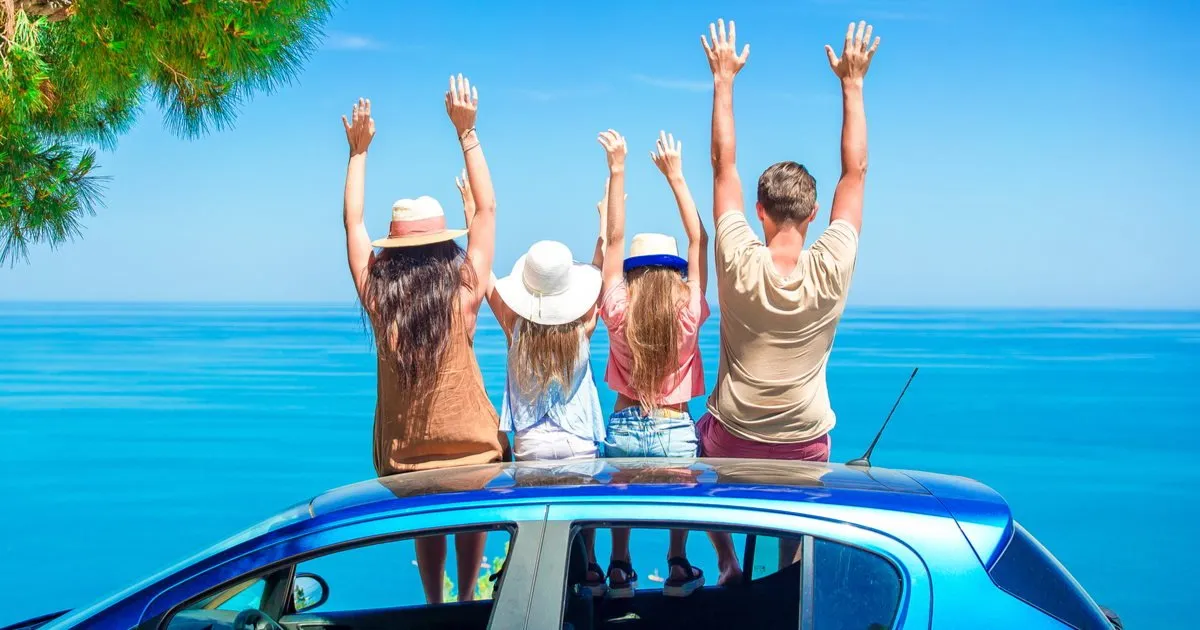 9. Volunteering – Be the Hero of Your Community

Feeling generous? Labor Day is the perfect time to give back to your community. Serve food at a local shelter, help clean up a park, or lend a hand at a youth organization. Your efforts can make a world of difference.
Before or after your superhero activities, drop by Mayuri's Indian grocery store in Seattle. Shop for quality groceries and ingredients because even heroes need a good meal.
 Be a superhero and stock up at Mayuri Indian Grocery Store Seattle
As you gear up for the long weekend, remember that Mayuri is here to make your Labor Day experience spicier and more enjoyable than ever. Whether you're planning a parade-watching extravaganza, cooking up a storm, or giving back to your community, we've got your back.
Celebrate Labor Day the Mayuri way – with flavors, fun, and a sprinkle of laughter!
My apologies for the oversight. Here are the remaining two points of the blog with a conversational and humorous tone:
 10. History Buff Alert – Museum Expedition!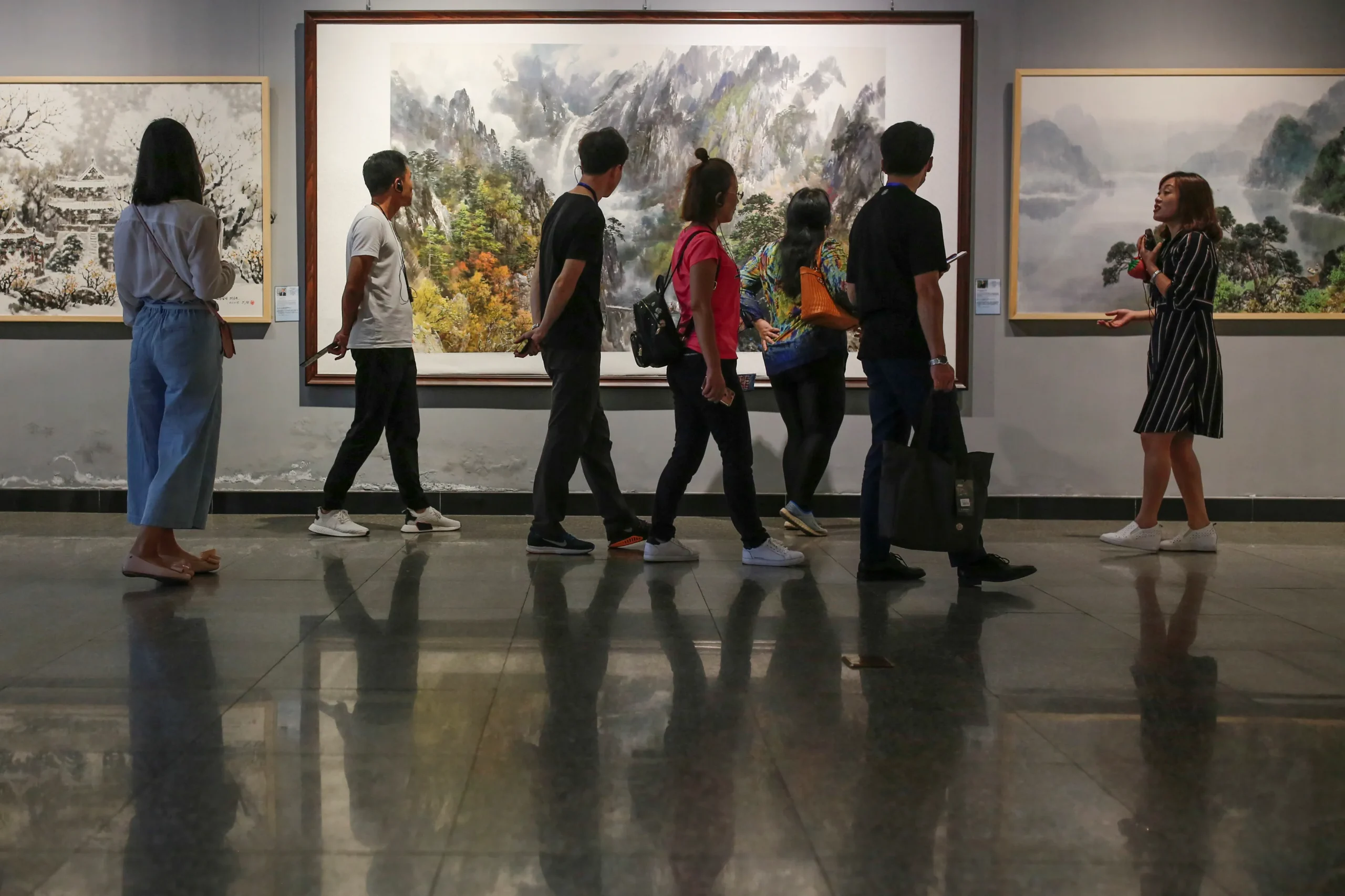 Time to put on your thinking caps and embrace your inner history nerd. Labor Day isn't just about fun and games; it's also a chance to dive into the rich history of worker organizing. Check out local museums for special exhibits dedicated to Labor Day and worker causes. And if you can't make it to a museum in person, don't worry – virtual exhibits are just a click away.
After your brainy adventure, treat your taste buds to a flavor explosion at Mayuri's Indian restaurant. It's like a history lesson for your palate!
 Satisfy your curiosity and your appetite at [Mayuri Indian Restaurant](link to your restaurant)!
 11. Get Your Crafty Side On – DIY Decor and Water Balloon Fights
Who says decorations need to be store-bought? Get crafty and add a personal touch to your Labor Day bash. Think checkered tablecloths made from old bedsheets, mason jar lights you created yourself, and DIY BBQ-themed banners that show off your artsy side. And when it comes to keeping the fun going, what's better than a good ol' water balloon fight? Just make sure your aim is as good as your sense of humor!
While you're at it, order some mouthwatering Indian kebabs from Mayuri. It's like a flavor explosion in every bite.
 Prove your DIY skills and impress your guests with [Mayuri's Indian kebabs](link to kebab order)!
Now you've got the complete lowdown on how to have a Labor Day weekend that's as fun and flavorful as it gets. Mayuri is here to add some spice to your celebration, whether you're attending parades, hosting a party, going on a day trip, or indulging in some retail therapy.
So, let's make this Labor Day a flavorful, fun-filled, and laughter-packed extravaganza!