The Secret's Out—Halal tastes better!
Crafting quality halal meats for all tastes
Our halal meat shop has become the go-to specialty butcher for locals of every faith and culture. Our meats are aligned with your conscious objectives, and taste better than meats produced for the mass market.
Halal-Certified
Free-range
Hormone-free
Antibiotic-free
Vegetarian-Fed
Rotisserie Chicken
Moist and juicy, seasoned with Indian herbs and spices.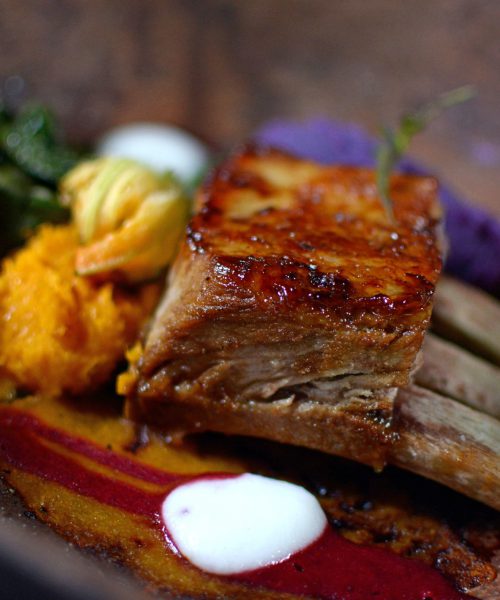 Fresh Goat
Fresh, lean, and the healthiest red meat you can buy.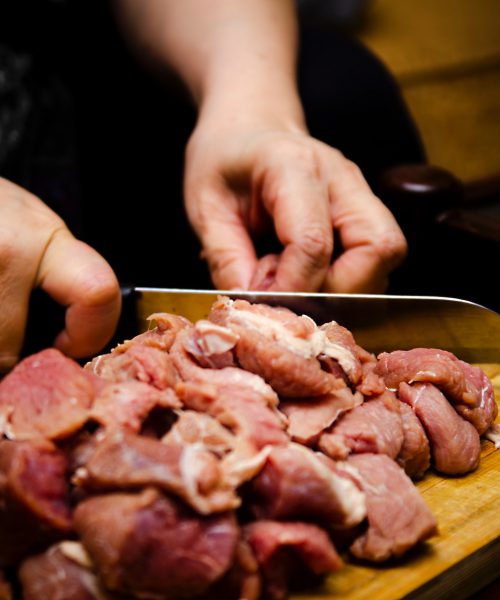 Marinated Meats
Eliminate prep time with our flavorful marinated meats.
Reach out today with any questions regarding catering, wedding and event food and decorations, or about our Indian and Asian marketplace. All are welcome at Mayuri!