Celebrate Rakhi with Heartwarming Gifts and Indian Sweets from Mayuri Seattle!
Hey there, Seattle peeps and fellow enthusiasts of Indian festivals! We've got a treat for you that's as sweet as the bond between siblings. Imagine a blend of delectable Indian sweets and heartwarming Rakhi gifts – that's what we're talking about today. So, grab your chai and let's dive into the world of Rakhi and sibling love!
The Unbreakable Bond of Siblings: A Dash of History
Picture this: a thread adorned with love, tied around your wrist by your sibling, signifying their promise to protect you. That's Rakhi for you! This beautiful festival has its roots in Indian mythology, with stories of queens and gods showcasing the unbreakable bond between siblings. And let's be honest, the squabbles and the shared secrets – it's all part of what makes this relationship so unique! So, here's the story: Once upon a time in legend land, Yamuna – the queen of sisters – tied a little thread around Yama's wrist. And guess what? Yama, the mighty god of death, pinky-promised to always keep her safe. That's like the OG version of sibling protection mode! And that's exactly how the whole "tying a rakhi around a brother's wrist" tradition started. Sweet, right? 💫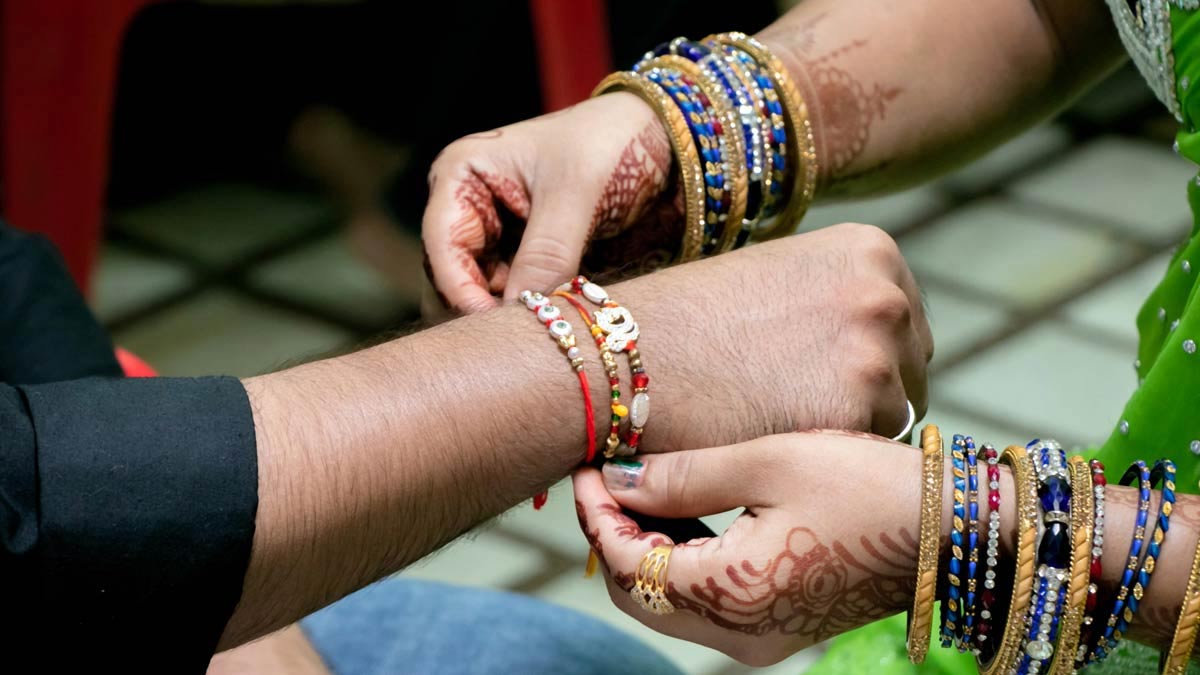 Rakhi Gifts: More Than Just Presents

Now, let's talk gifts! Rakhi is all about making your sibling feel loved and cherished. But finding the perfect gift can be a head-scratcher. Fear not, because Mayuri Seattle has your back. Imagine surprising your sibling with a curated gift basket of their favorite Indian sweets – from the syrupy indulgence of Gulab Jamun to the delicate crunch of Kaju Katli. It's not just a gift; it's a delightful experience that will bring back memories of home and childhood.

Why Indian Sweets? Because Sweetness = Sibling Love
In Indian culture, sweets symbolize love, joy, and togetherness. Gifting Indian sweets on Rakhi is like saying, "Hey, no matter how far we are, the sweetness of our bond remains unchanged." These treats are made with love, and they bring families closer, even if they're miles apart. And when you get them from Mayuri Seattle, you're not just getting sweets – you're getting a taste of tradition and culture.
Mayuri Seattle: Your Rakhi Celebration Headquarters
Now comes the exciting part – where to get these wonderful Rakhi gifts and Indian sweets right here in Seattle? Drumroll, please! Mayuri Seattle, your favorite Indian supermarket, has everything you need to make this Rakhi unforgettable. With four convenient locations – Redmond Overlake, Bothell Thrasher's Corner, Redmond Town Center, and Overlake Extension – we're your one-stop shop for all things Rakhi.
How to Get Your Rakhi Goodies?
Getting your hands on these delightful Rakhi gifts and Indian sweets is as easy as a breeze. You can either order online through our user-friendly website or visit any of our four stores to pick them up in person. Because we understand that the joy of giving is not limited by distance!
So, Seattleites, let's celebrate Rakhi in style. Let's bridge the gap between cultures, embrace the uniqueness of sibling love, and savor the sweetness of Indian traditions. Whether you're reminiscing about your childhood pranks or planning to surprise your sibling with a heartfelt gift, Mayuri Seattle is here to add that extra touch of magic to your celebrations.
Ready to Spread the Rakhi Love?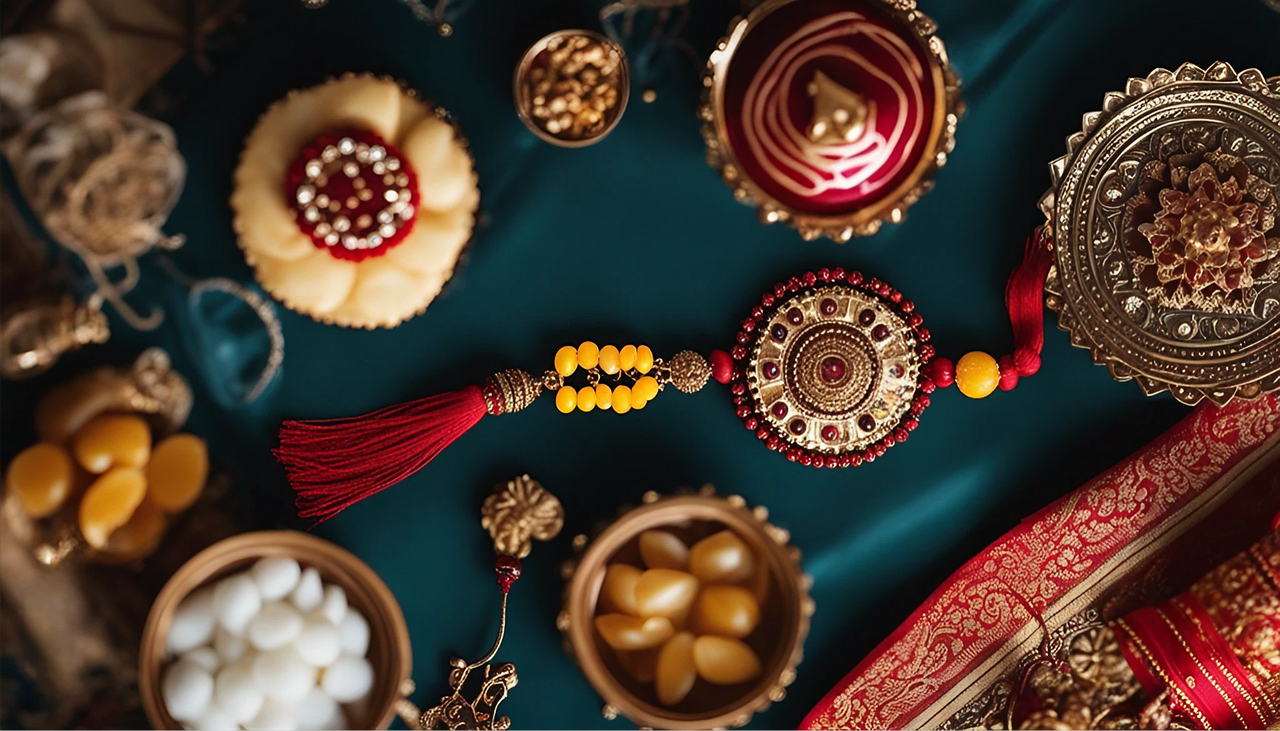 Head over to MayuriSeattle.com, explore our exquisite range of Rakhi gifts and Indian sweets, and make this festival of siblings the most memorable one yet. Order online or visit our stores – the choice is yours! Let's celebrate Rakhi, Seattle style, with a sprinkle of Indian tradition and a whole lot of sibling affection.
Wishing you all a Rakhi filled with love, laughter, and the joy of giving from your friends at Mayuri Seattle!